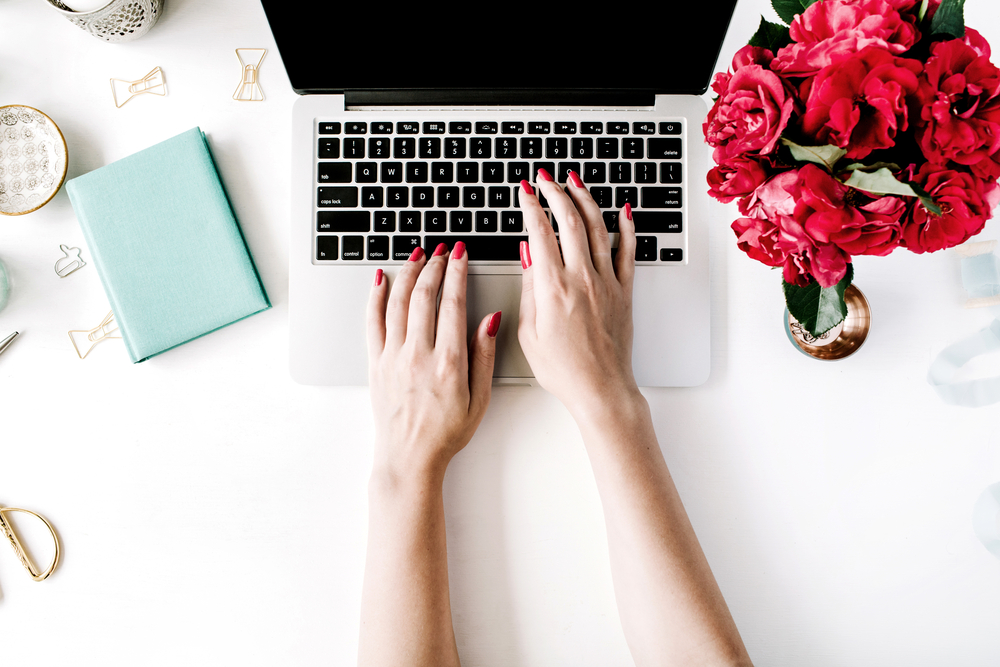 MailChimp have made updates to where the Automation workflows are located.
Originally you would have found a 5th menu tab saying Automation, but now you will find it under Campaigns.
Now you will see the following menu on your Campaigns page, and Automations is located under the second tab Ongoing
You will see all your automation workflow campaigns to the right.
To create a new Automation, you will now need to do the following steps.
Click on Create Campaign, the following screen will appear.
Click on Create an Email, the following screen will appear.
On the top menu you will see Regular, Automated, Plain-text, A/B Test. Click on Automated.
In the next screen, choice your campaign type.
Some clearer to see feature automations are 'Welcome new subscribers' – this is standard one we use for opt-ins on a website. For retail stores 'Say happy birthday' is a great on to get people spoiling themselves on their birthdays and 'Share blog updates' is a great one for business consultants or bloggers who write articles regularly.
When you click on 'Welcome new subscribers', you get the options of creating a
welcome message (First impressions matter, so automate your welcome message to make sure no one slips through the cracks. Plus, you'll get 5 times more orders per recipient compared to bulk emails),
onboarding series (Too much information at once can be overwhelming, especially when you're just getting started. Share tips and resources with a series of onboarding emails.) or
education series (Use an educational series to manage an online course, or simply send a series of emails that engage and inform).
Once you have created all your emails in your series, please make sure you click the final button that says 'Start Workflow', otherwise it won't work.