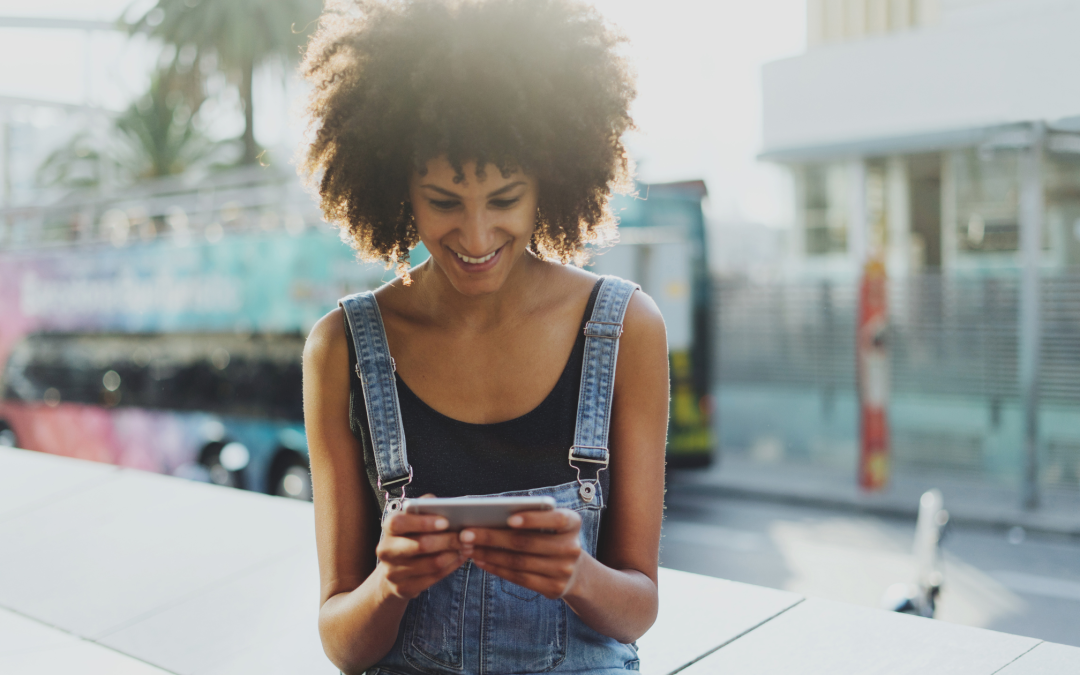 Are you feeling frustrated that your subscribers aren't opening your newsletters? Crafting compelling email subject lines can greatly boost open rates. Here are 100 email subject lines to help you capture the attention of your readers:
1. *Exclusive Offer* : Unlock it Inside!
2. Sneak Peek: Tomorrow's Big Reveal!
3. Missed Our Webinar? Here's the Replay!
4. An Invitation Just for You, [First Name].
5. Your Personalized Discount Inside.
6. Urgent: Last Chance to Save 50%!
7. Congrats! You've Earned a Special Reward.
8. Ready for a Surprise?
9. Breaking News: Product Launch Tomorrow.
10. A Thank You Gift Inside
11. Don't Open This (Unless You Love Surprises)!
12. Flash Sale: 3 Hours Only!
13. You Asked, We Listened: New Feature Alert!
14. The Ultimate Guide to [Topic] is Here.
15. Hot Off the Press: [Topic/News]
16. Unopened: Your Special Offer is Expiring!
17. Calling All [Profession/Group]! This One's for You.
18. Secrets of [Industry/Topic] Revealed.
19. Your VIP Access: Behind the Scenes.
20. Let's Celebrate: Exclusive Event Invite.
21. [First Name], You Won't Want to Miss This.
22. Last Day: Grab Your Early Bird Discount!
23. Urgent: Update Your Account Info.
24. We Miss You! Come Back with a 20% Off.
25. [Product/Service] is Back in Stock!
26. Introducing Our New [Product/Service].
27. Your Feedback = 15% Off Next Purchase.
28. Just Dropped: [New Collection/Product].
29. Time-Sensitive: Important Account Notice.
30. Your Exclusive First Look Inside.
31. Curious About [Topic]? Find Out More.
32. 24-Hour Flash Deal – Act Fast!
33. Our Gift to You: Free Shipping Today!
34. Your Front-Row Seat Awaits…
35. Can We Get Your Opinion, [First Name]?
36. The Results Are In…
37. Unlock Your Full Potential with [Product/Service].
38. Limited Seats: Reserve Your Spot!
39. Want to Boost Your [Topic]? Here's How.
40. [Product] Just Got an Upgrade. Check It Out!
41. Did You See This?
42. Meet the Experts: [Event/Date].
43. Your Perfect Match: [Product]!
44. Big News! We're Expanding.
45. Thanks for Joining! Start with this Special.
46. The Countdown Begins: [Event/Product Launch].
47. [Topic]: Myths vs. Facts.
48. Today Only: Buy One, Get One Free!
49. Say Hello to Our Newest [Product/Service].
50. Your Custom Recommendations Inside.
51. Early Access for Our Top Subscribers.
52. Next Stop: Massive Savings!
53. Discover the Magic of [Product/Feature].
54. Hey [First Name], Did You Forget Something?
55. Attention: Price Drop Alert!
56. Only a Few Left in Stock. Hurry!
57. A Personal Message from [CEO/Influencer Name].
58. Welcome to the Family! Special Inside.
59. Exclusive Webinar: Spots Filling Up!
60. Breaking the Silence on [Topic/Issue].
61. Be the First: Pre-order Now!
62. You're in Luck! Special Deal Inside.
63. [First Name], This One's Tailored for You.
64. An Offer Too Good to Refuse.
65. Just for You: Unlock Your Private Deal.
66. Discover What's Trending Now.
67. Top Picks Just for You.
68. Let's Set the Record Straight on [Topic].
69. [First Name], Let's Catch Up!
70. Are You Ready for the Big Day?
71. New Arrivals: Get Them Before They're Gone!
72. Members Only: Exclusive Access Inside.
73. It's Official! We've Made a Change.
74. Only Hours Left to Save Big.
75. We Saved You a Seat: Join Us!
76. Dive Deep into [Topic].
77. Surprise! Bonus Inside.
78. Top 5 [Industry] Trends to Watch.
79. Need a Little Boost? Check This Out.
80. Your Monthly Dose of Inspiration.
81. Don't Keep This Secret Offer Waiting.
82. Thank You for Your Loyalty! Here's a Token.
83. Unleash the Power of [Product/Service].
84. Our Best Sale Yet. Don't Miss Out!
85. We Thought You'd Like This.
86. Wait! Your Exclusive Offer Inside.
87. Something Special is Coming…
88. Spotlight On: [Product/Service].
89. Join the Revolution: [Product/Service Launch].
90. [First Name], Your Adventure Begins Here.
91. It's Now or Never: Closing Soon.
92. Hey! You Left Items in Your Cart.
93. Unlock the Secrets of [Topic].
94. A Special Invitation for Our Top Customers.
95. Take a Peek: What's Inside?
96. Ready to Level Up, [First Name]?
97. This Week's Must-Have Deals.
98. Your Golden Ticket Awaits.
99. Did You Hear the Buzz?
100. Thanks for Being Awesome! Here's a Token.
Remember, the effectiveness of an email subject line depends on understanding your audience and the context. It's essential to test different lines to see which resonates most with your subscribers.