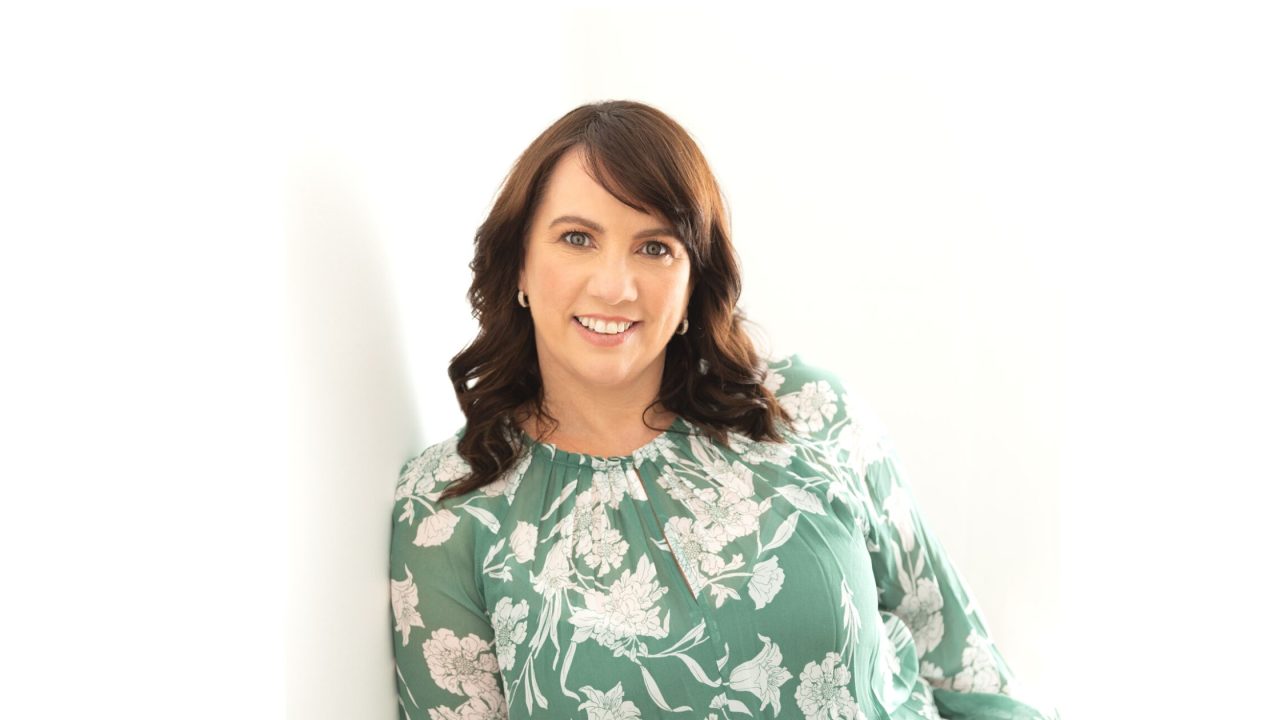 I'm Anne Clark. I am intuitive heart-led digital marketer and online business manager.
I work with entrepreneurs with implementation and growing their online presence. Some of the key areas I focus on (but am not limited to) are;
Social Media Content Creation & Management
Email Marketing + Automations – Mailchimp, Aweber, Active Campaign, ConvertKit & MailerLite
Kajabi Website, Pipeline & Program builds
Website Builds + Updates for small businesses
Podcast Services
Let's chat about how I can support you.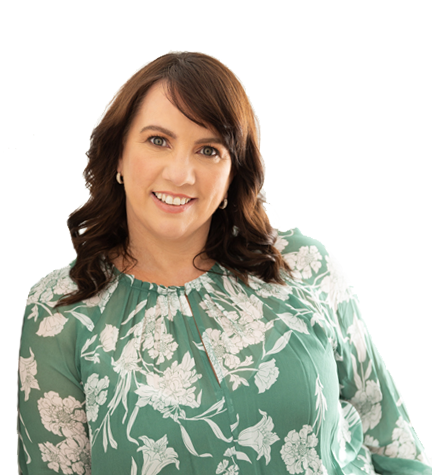 I worked in the corporate sector for over 20 years working predominantly with Managing Directors, Chief Financial Officers, Sale Managers, Human Resource Managers, Operations Managers and Board of Directors.  My roles saw my compiling and distributing Board Reports, Annual Report, Presentations, Employment Packs through to managing reception staff, organising corporate events and more.
I started my business, after the arrival of my first child, with the vision of continuing my career and being able to be present for my children. 
Fast forward 12 years later and today I support businesses in working behind the scene implementing launches, events, social media content, email marketing, funnels, newsletters, blogs, webinars, courses, community management and more. 
My role is to help bring your visions to life, enabling entrepreneurs, like you, to work in your genius zone whilst I bring everything else together.  I help simplify the process so you get the results.
I'm an intuitive person and a forward planner (hence my nickname is Scout – I like to always be prepared). I love nothing more than seeing my clients launch and take flight. 
Business Manager
Project Management
Liaison
Strategy Planning
Accountability
Forward Planning
Email Marketing

Automations
Funnels
Regular Newsletters
Platforms
Mailchimp
Kajabi
Active Campaign
Aweber
Mailerlite
Convertkit
Social Media

Branded Content Creation
Strategies
Management
Community Groups
Platforms
Facebook
Instagram
LinkedIn
Google Business
Pinterest
YouTube
Twitter
Mentoring
VA Start Ups
Accountability Mentoring
Anne is the lady you've been looking for!
A highly professional business manager, Anne will help you set up your business programs, emails, and social media teachings in a snap! Not to mention, she always goes above and beyond to ensure that her clients are happy. She's the perfect five-star business manager!
Anne has been the most incredible support to me over the last eight months. I have learned so much to make my life easier. She is willing and patient to show you how to do simple tasks for your business that you never thought you could do. Also, she helped me with follow-up and keeping track of deadlines.
Anne is truly inspirational and always willing to help. Her attention to detail and creative eye captures the essence of what you are trying to achieve, She is a person who can be left to her innovative ways, and you are never disappointed in the work she produces for you.
If you're looking for someone to help elevate your business, take away the headaches of technical tasks, and you want to be in good hands, hire Anne!
Claire Gorman, Spiritual Advisor, Energy Healer & Holistic Health Intuitive
"It's rare you come across an assistant that is skilled, dedicated, professional and goes above and beyond for you and your business. That is what I have found in Anne. She has been such a phenomenal help in my business over the last 12 months that I would not be anywhere near where I am without her. She has helped me launch my first major program that was sold out and ran seamlessly. She is always ahead of the game making suggestions and checking in around what I might need.  She is an absolute wealth of knowledge and has been able to provide services, information and referrals on just about anything I need. She is the secret weapon in my business and she is a gorgeous, personable, courteous and lovely person to connect with. I'm blessed to have her."
Leisha Jarrett, Psychic Intuitive | Coach & Facilitator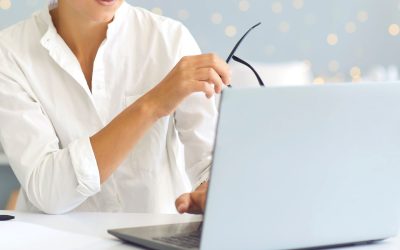 Email marketing has been around for quite some time now, but it remains one of the most powerful tools for building...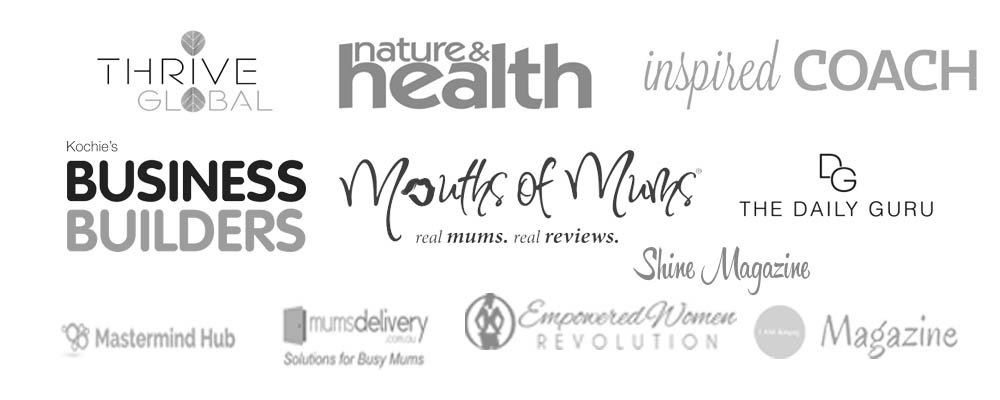 I acknowledge that we are on the traditional land of the Raminjeri people and offer my respects to the elders past and present. I recognise and respect the cultural heritage of this land.