Hi, I'm Anne.
I support

business entrepreneurs, like you. I help you

plan, strategise and implement. You will gain the confidence and my expertise to help you take your business to where you want to. 
Download one or both of my FREE guides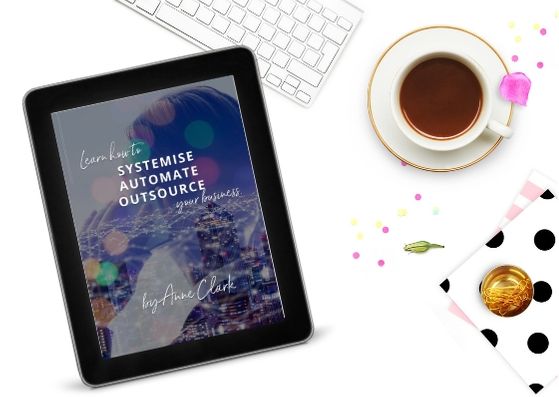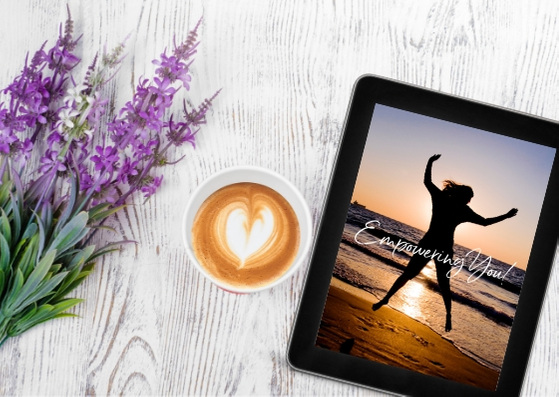 There is nothing more exciting than having brilliant ideas come to your mind for your business. Often we can find that when one idea arrives suddenly more come flooding in. Then the true struggle begins. Where to start, what to do, how to get there, is this what my audience want, or am I on the right path. 
Feel confident in knowing, you're not alone, many entrepreneurs feel the same at some point.
How I can help you is simple.
Not only am I coach, I'm also a project manager which means I came help you implement everything too.  
"It's rare you come across an assistant that is skilled, dedicated, professional and goes above and beyond for you and your business. That is what I have found in Anne. She has been such a phenomenal help in my business over the last 12 months that I would not be anywhere near where I am without her. She has helped me launch my first major program that was sold out and ran seamlessly. She is always ahead of the game making suggestions and checking in around what I might need.  She is an absolute wealth of knowledge and has been able to provide services, information and referrals on just about anything I need. She is the secret weapon in my business and she is a gorgeous, personable, courteous and lovely person to connect with. I'm blessed to have her." Leisha Jarrett, Psychic Intuitive | Coach & Facilitator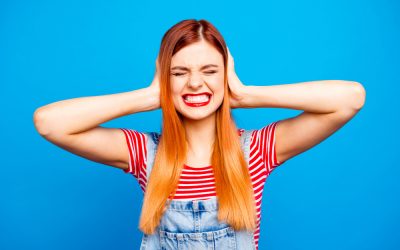 You're trying to step up in your business but suddenly notice that Maryover there is launching the same thing, and Jane over there is doing XYZ that you're doing too. You stop, you can't compete, you feel they've got it better than you, you're petrified no one is going to buy your products, or your questions EVERYTHING.