Welcome, I'm Anne.
Online Business Management. I support businesses, like you. My aim is to allow you to work in your genius zone and feel confident that I'm managing everything for you. I support you from planning through to implementation.
I would love to connect and chat about how we can work together and get those results you desire. 
I worked in the corporate sector for over 20 years working predominantly with Managing Directors, Chief Financial Officers, Sale Managers, Human Resource Managers, Operations Managers and Board of Directors.  My roles saw my compiling and distributing Board Reports, Annual Report, Presentations, Employment Packs through to managing reception staff, organising corporate events and more.
I started my business, after the arrival of my first child, with the vision of continuing my career and being able to be present for my children.
Today, I support businesses in working behind the scene supporting them with launches, events, social media, newsletters, blogging, webinars, courses, community management and more. 
My role is to help bring those visions to life, enabling entrepreneurs to work in their genius zone whilst I work with them to bring everything else together.  I help simplify the process and so you get the results.
I'm an intuitive person and a forward planner (hence my nickname is Scout – I like to always be prepared). I love nothing more than seeing my clients launch and take flight.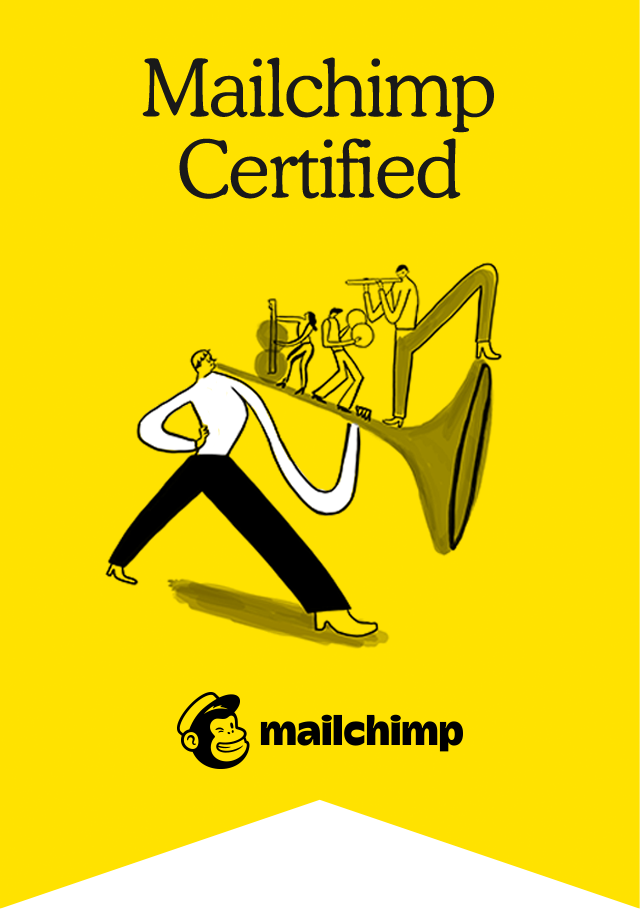 "It's rare you come across an assistant that is skilled, dedicated, professional and goes above and beyond for you and your business. That is what I have found in Anne. She has been such a phenomenal help in my business over the last 12 months that I would not be anywhere near where I am without her. She has helped me launch my first major program that was sold out and ran seamlessly. She is always ahead of the game making suggestions and checking in around what I might need.  She is an absolute wealth of knowledge and has been able to provide services, information and referrals on just about anything I need. She is the secret weapon in my business and she is a gorgeous, personable, courteous and lovely person to connect with. I'm blessed to have her." Leisha Jarrett, Psychic Intuitive | Coach & Facilitator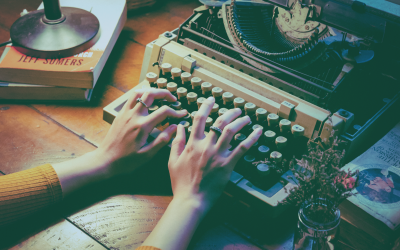 Writing a blog can feel daunting for business start-ups, or even those who are frequent bloggers and finding themselves block on topics to write about. Here are 30 blog topic ideas to help you get your blogging on track.