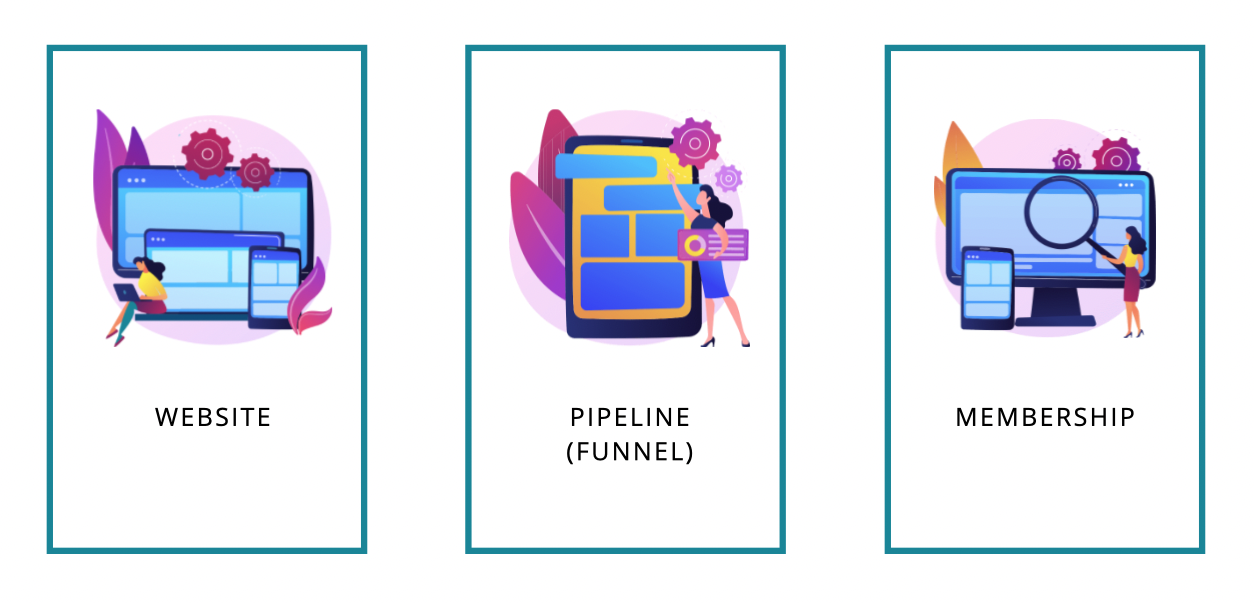 You have decided your new home is Kajabi, for all things website, funnels, membership and courses. Congratulations!!!
I have fallen in love with Kajabi. It was love at first sight.
Yes there are plenty of other platforms out there doing the same or similar things, but you that moment when you just know it's the one.
Boom! The chemistry.
Kajabi is about bringing EASE back into your business, enabling you to build your website, create your email funnels, courses and online programs, memberships, podcasts and more.
It enables you to manage your CRM, and collect payments through Stripe and Paypal.
And it's all housed in one spot. No more having to get various software to talk to each other. #challenging
Pretty awesome, right.
I have had the pleasure of working with Anne Clark for a number of years. I moved over to using Kajabi recently to manage the online side of my business and Anne has been nothing short of amazing during this process and since. I simply could not run my business without her! She is absolutely integral to the smooth running of things and has now become my Kajabi queen! In Kajabi she helps me problem solve, optimise functionality, figure-out best practice, organise content and keep everything on brand. She thinks of things in advance that I would not think about in order to up the level of quality and professionalism in everything that we do. I love working with Anne and now I feel like I have my own personal Kjabi expert! Highly recommend her.