Mailchimp is a great business essential tool for keeping businesses connected with their customers every day. With more than 12 million users, don't miss out today.
As a Mailchimp Expert, I help businesses with their various MailChimp requirements;
Account set up and list integration

Branded template design/creation

Regular email creation and send out

Workflow Automation

Sign up forms and WordPress integration

Social media integration

MailChimp trouble shooting

1:1 personalise Training in MailChimp

MailChimp Training Workshops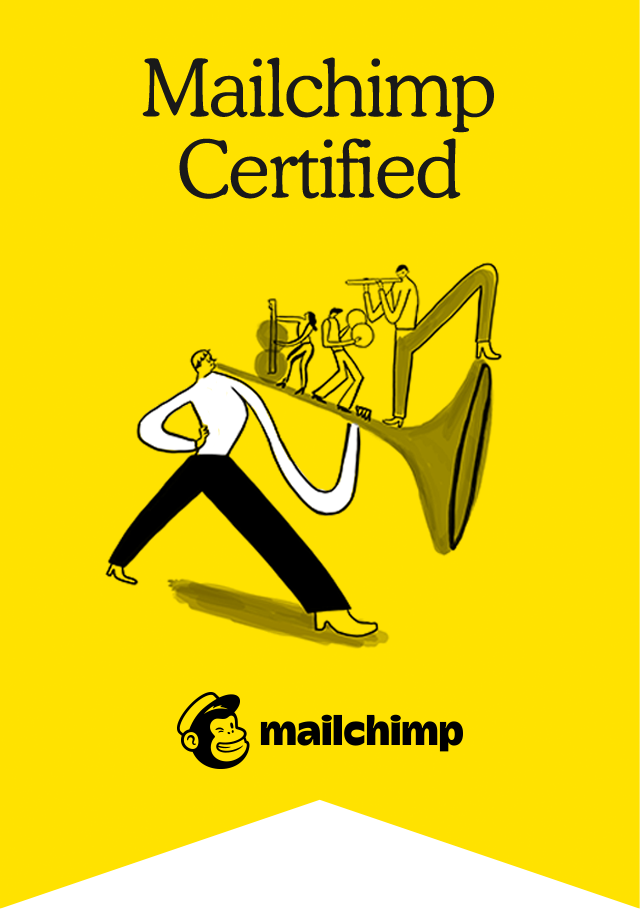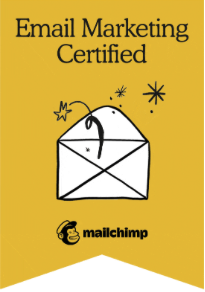 Don't let your customers get away.  Send them regular newsletters to remind them you are there.  Include in your content business changes, sales, special offers, events and exclusive promotions.
One of the most common mistakes businesses are making is solely relying on their social media platforms to communicate with customers. BUT, what happens if they all closed down tomorrow….you've lost your audience.  The strategy with social media is to try and build your database, so you always have a customer database to liaise with.
Newsletters a great way to keep you in the forefront of a customer's mind, and can be a great tool to drive the traffic to your website.  
Mailchimp is free for your first 2000 subscriber. Why not try it today. You can learn more here.
"Anne is truly a professional mail Chimp expert. She is brilliant ideas and thinks outside the box. Her design skill sets to set things up from scratch are very impressive. She always delivers on time and has great communication skillsets. She always gives an opinion and suggestions for the best delivery. At the end of the day she is a lovely human being."
 Nikhil Daftary,
Moments Condoms
Anne is a very knowledgeable Mailchimp consultant. She helped me to sort out my mailing list in no time and helped me to develop a more streamlined workflow. Thank you so much!!!  Andrea S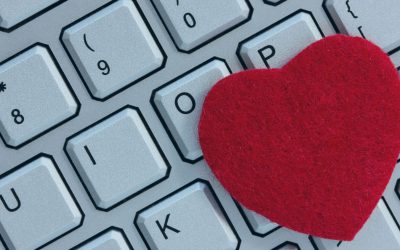 Email marketing gives you immediate access to your audience by allowing you to send your content...
"I was having problems getting Mailchimp to sync correctly with my website and just could not figure out how to fix it. I posted the question in a Facebook group that Anne & I belong to and she quickly responded to my dilemma. When I changed the initial things she suggested but still couldn't get it to work, she offered to go in and check everything herself and get it working for me. Anne was so helpful and genuinely cared about getting things working, rather than just making suggestions and leaving me to flounder around on my own. If you want someone who gets things done then hire Anne!" Angela Ponsford, Dotti Media
Thank you Anne for the Mailchimp workshop today. It was an exercise in marketing, strategy, excellence in service and branding. Personally, I bridged the gaps in my learnings so that I can now, with confidence, use the expanded abilities and intelligence of Mailchimp, to represent my style and biz more accurately. I think it was perfectly delivered with enough time to process and lots of invitations for enquiry. I highly recommend for anyone who is starting out, has been in business and a little frightened of technology, then this workshop is for you. Congratulations Anne for putting together a well needed, exceptionally thoughtout and well delivered workshop. xx" Maria Davis from Maria Heals
Anne's workshop was really great and provided me with so much information on how to use mailchimp. Her style of teaching was very informative and relaxed and she was more than happy to answer my questions as we moved through the workshop. The workbook she provided was wonderful for following as we went through the workshop and I know it will be a resource I look to in the future. Anne's workshop was really worth attending, I learnt a lot from our time together and feel it would be beneficial to anyone wanting to understand and feel more comfortable with mailchimp. Thanks Anne, I really enjoyed this workshop and you provided some great little extra tips along the way!" Lenice Gaunt – Wellness From Within
 I gained so much from Anne's Mailchimp workshop. I had put so many of my great ideas in the "too hard" basket because I did not know how to execute them. Not only that, Anne's workshop was full of handy tips and tricks and provided knowledge of functionality which I was not aware of, sparking even more ideas which I now know how to implement in my business. I highly recommend Anne and her workshops! Patricia from Mini Monarch
Anne is the go-to Mailchimp guru, with a wealth of knowledge and all the tips + tricks to help you navigate your way through the program. She goes above and beyond to help you understand everything and is an all round rockstar coach + workshop facilitator. I highly recommend working with Anne for all your MailChimp needs. ~ Amy Mackenzie from Designing her Life
"As a total Newbie to Mailchimp, I was a little apprehensive to even start. Anne was able to walk me through the process with ease. Her communication skills are excellent and reassuring, stopping frequently to make sure you have not only comprehended the information but feel comfortable in using it. I am looking forward to my first (of many) campaign and know that Anne will be there to support my learning – thanks Anne xx" ~ Tanya Whelan 

Anne certainly knows her stuff when it comes to Maichimp. She has all the answers, and I am now a lot more confident to progress my email marketing. Bernie Griffiths