Anne Clark
Intuitive Heart-Led Digital Marketer and Online Business Manager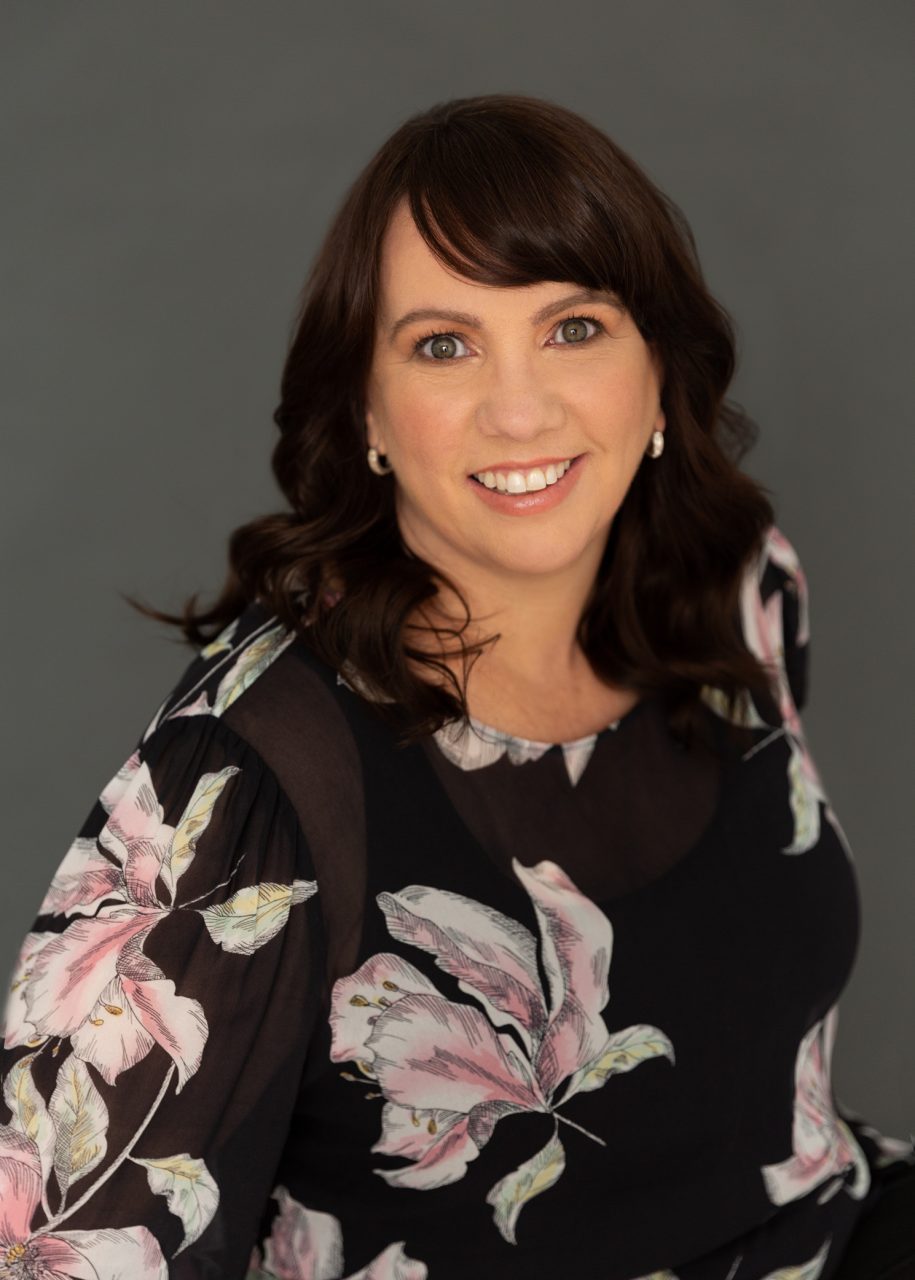 I'm a qualified business manager and an accredited life coach, my aim is to inspire women to believe in who they are, know they can do whatever their heart desires and to never stop trying.
My primary focus is to help clients create alignment in their lives and work.
I want to pay forward the lessons, knowledge and intuition that guides me in my own life.
My deepest hope is that this will enable women to feel empowered, inspired and guided in all they do in their lives.
Because when a person finds that right balance, their passion and purpose is revealed. Not only that, there is a keenly felt flow-on effect in their personal lives and professional endeavours.
Who am I?
I am many things.
A blogger, business owner, virtual assistant, online business manager, life and business coach, wife, mother, sister, daughter and friend.
I believe life presents challenges to those who have the strength to handle them and learn from them.
Even at the best of times, life can feel overwhelming when we are overloaded with information, judgements, opinions and our own insecurities.
When I became I mother, I learnt my most valuable lesson was to listen carefully to my own instincts – to allow my intuition to guide me to what I need to know and where I need to go.
Years ago, I was a notorious people-pleaser who spent all my time and energy on others. Then when I became a wife and had children, my focus shifted to my own family.
I discovered a passion for business and embarked on a new journey. Some friends came along for the ride; others went off in a different direction (which is not to say they won't come back – perhaps they just need to do their own thing for a while).
Some new friends on similar journeys joined me, while others sought me out to help them clarify their own direction.
Now I celebrate my life every day – both the small and the big things. I know that each step I take is a step towards a better me.
Where my passion begins.
In my virtual assistant business, I worked with some truly amazing women. I found that frequently their vision was clouded by 'white noise'.
They were spending money on products or services they couldn't afford and didn't need.
They were relying on others to tell them what they should be doing, rather than listening to their own intuition.
They were beginning to lose faith in themselves and compare their lives to others.
More often than not, they found themselves on paths they didn't want to be on – ones that were not not heading in the direction of their dreams.
The truth is this
We only have one life, so we owe it to ourselves to make it one we really want to lead.
Remember, according to palliative care nurse Bronnie Ware, the No.1 regret of the dying was this: I wish I'd had the courage to live a life true to myself, not the life others expected of me.
Surround yourself with those who inspire you to be more and embrace what your inner self is telling you.
Are you ready? Want to feel empowered? Want to believe in yourself wholeheartedly and trust your instincts?
I am here for YOU and I'm ready when you are.
achievements & RECOGNITIONS
2016  Finalist AusMumpreneur Awards – Professional Service
2017  Nominated Telstra Business Awards
2018 Nominated Telstra Business Awards + AusMumpreneur Awards
2019 Finalist Monash Business Awards 
Advanced Diploma Business Management, Holmesglen TAFE (4 years part time, whilst working full time)
Foundation of Human Resources, AHRI
Marie Forleo's Business School
Business + Life Coach – Beautiful You Coaching Academy
Social Marketing Certification – Hootesuite
Evernote Consultant
Mailchimp Partner Certification
SEO Certified