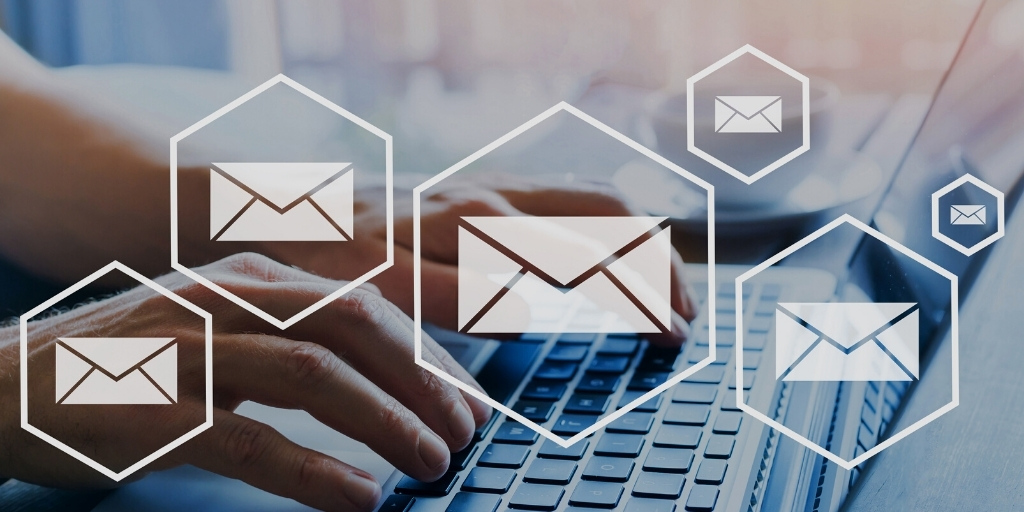 Do you find yourself struggling to think of content for your regular newsletter to your mailing list? Do you feel like you have writers block? Do you feel like you have nothing to say?
Let me make it easier for you. 
Have you considered having a pre-set template? This is a great way to help you pre-plan your content and create your newsletter in a more timely manner. But what do incorporate?
Here are 5 items to include in your newsletters as regular content;
#1 Introduction

Always open with a brief hello and what you're up to. Connecting with your audience is vital and sharing a little about you, makes them know you're real and that you care about them as your audience.
Connection is the key.
TIP: Make sure you personalise the email to include their name. Small personal touches go a long way.
#2 Valuable information  
Imagine getting an email that is giving you some awesome information relevant to you. Now imagine getting an email that's all about them and salesy. That's right … a real turn off. Give a little to gain a little, or hopefully more.
#3 Your latest projects or blogs
Don't always assume your audience is reading your blogs or social media post. Remember, they've invited you into their personal space by allow YOU to have their email address because they may not have time for social media or may not be online as often as assumed. 
Depending on the length of your blog, you may want to put the whole things in your newsletter, or insert a portion of it and link the rest back to your website.
#4 Links to other services

We often assume that everyone remembers what we do. But be honest, do you remember what everyone does? Don't be afraid to have dedicate a section to your other services, this can be done in the form of images with the service title and of course ensure its linkable to your website where further details are.
If you have a special running, then you can dedicate this area to that. Just don't make the whole newsletter about you, remember it's a relationship with your target audience so a bit of give and take goes a long way.
#5 Bio
In the footer of your newsletter you can have your social media platform linked and why not add a photo of you and a short paragraph blurb about who and what you do (another refresher for your audience).
TIP: Use a professional headshot, it's the best investment you'll make. 
#6 But I sell products not services
If you're a retail product selling business, then you may have heard the term 'picture tells a thousand words'. Use images of your products in your newsletter. You may have a product you're wanting to move the last stock items off, so promote it in your newsletter, say something like 'whilst stock lasts' or 'limited stock left, don't miss out'.  Putting an 'urgency' with it, makes people take action faster.
Launching a new product, then share it. Maybe even offer an upsell product that would go well with the product.
TIP: Do not flood your newsletter with millions of images, it gets to overwhelming for your audience.
Feel like it's all a bit hard and just want someone to create your branded newsletter for you. Guess what? I can, I am a Mailchimp expert and can create your branded newsletter templates, or automation series. Contact me today if you would like to know more.