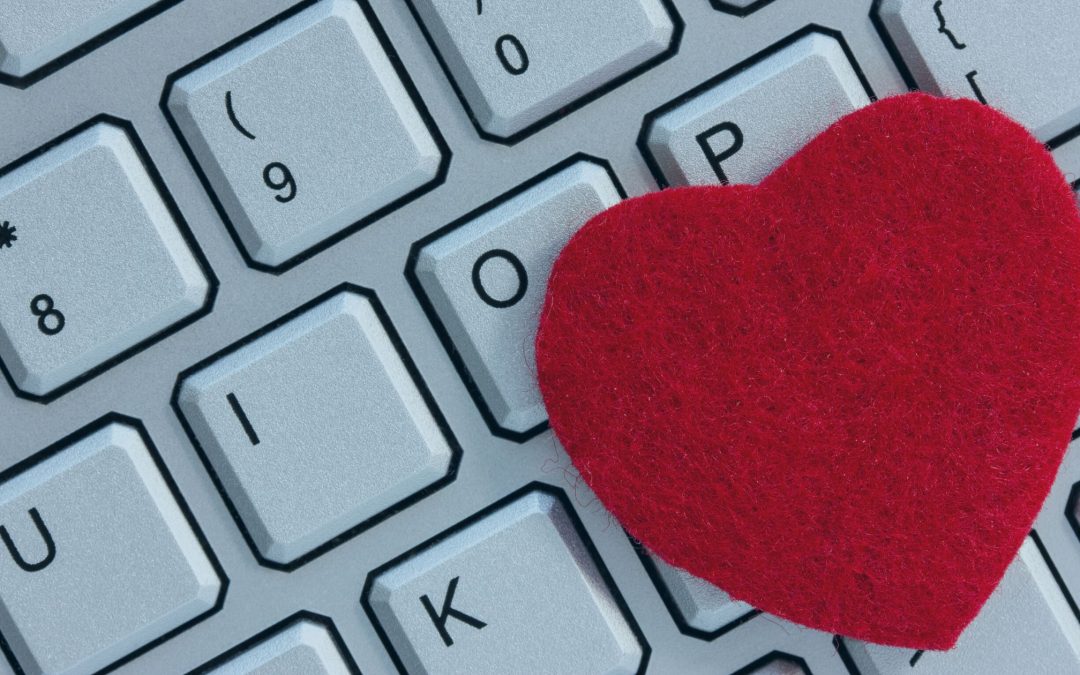 Email marketing gives you immediate access to your audience by allowing you to send your content directly to their inboxes, which can lead to increased conversions and brand loyalty.
According to research email marketing has the highest return on investment than any other form of digital marketing.
Here are some best practices for using email marketing in your business:
The first step is to build a list.
You can't market to anyone if you don't have their contact information, and the best way to do that is by building an email list.
You want to develop an offering of some form that entices your target market to subscribe to your list. For example; a retail store may offer a discount on their first purchase, and service-based business might offer something that showcases their expertise and gives their audience a sample of how their services will benefit them. Give a solution to the most common problem your target market may have.
Send emails with personalized content that engages your readers.
Personalised content
is more effective,
helps build a relationship with customers, and
helps you stand out from competitors.
Personalised emails are more likely to be read and acted upon by your customers, which can increase customer satisfaction levels if used appropriately.
Automate where possible
When someone signs up to your mailing list, create an automation where you welcome them and introduce your business and services in more detail so they can get to know you.
Some kinds of automation you can also add that have great ROI (return on investment) are
Anniversary or birthday emails – make your audience feel special. Sending a birthday or anniversary email is a wonderful way to make a customer feel special. You can add an incentive for them to buy products as part of their birthday wishes, for example: when they spend $50, they will receive a birthday gift valued at $30.
Abandon Cart or Recovery emails – often people can get distracted on a website and forget to finish their purchases, a simple email saying you held their items for them can see purchases completed.
Some interesting statistics on abandoned cart emails by Moosend
A staggering average of 69% of online carts are being abandoned by users 
45% of cart abandonment emails are opened; 21% of all are clicked on, while 50% of the users clicked purchase. 
Shipping-related reasons contribute to over 60% of carts being abandoned. 
Setting up an automated cart abandonment email is a great way to lower your cart abandonment rates.
Offer free shipping to really boost the conversion of your cart abandonment emails.
Perhaps incorporating free shipping more regularly in your marketing offers could be a great conversion for your business, obviously, you would have set guidelines around this such as minimum spend amount, or limited time offer. 
Consistency
Send out a regular newsletter is important, this can be weekly, fortnightly or monthly. Consistency is key. Your target market has given you permission to be able to email them, so don't allow this opportunity to be missed. Life gets busy, so being consistent is a gentle way of reminding your audience you are still there if they need you!
Content
Make sure your content is valuable to your audience. It's a privilege that they've allowed you to email them directly, so treat them with that same respect. Where possible throughout your content, don't be afraid to insert their first name.  
When creating your newsletter, create the value of sharing your content and showcasing your expertise.  
Whilst we have AI here to help you along, only YOU can make it a personal experience for your audience. 
Need Help?
If you're feeling overwhelmed by the whole process, then feel free to reach out to me for assistance. Creating opt-in, automations, funnels and newsletters is one of my specialities.
Some wise words for you
David Newman says "Email has an ability many channels don't: creating valuable, personal touches—at scale."
Ramsay Leimenstoll says "A small list that wants exactly what you're offering is better than a bigger list that isn't committed."
Ann Handley says "Make the customer the hero of your story"
Karl Murray says "Focus on growing your list all the time as newer subscribers are more engaged, adding to healthier open rates and ROI."