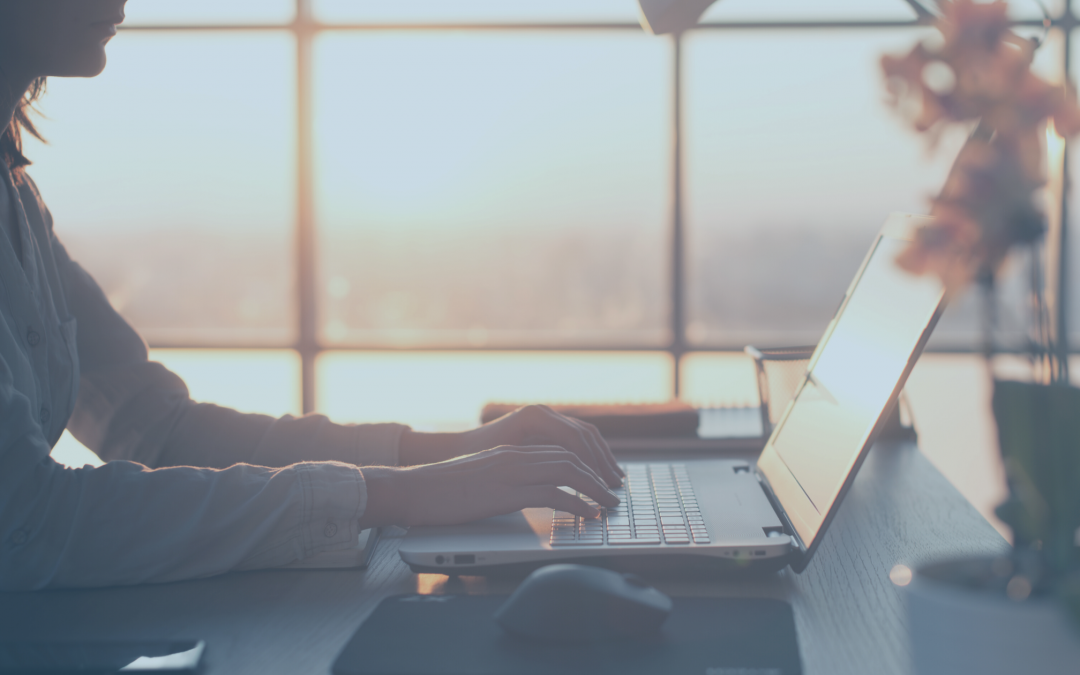 One of the greatest fundamental in business that business owners are doing wrong is……
They are spending 80% of their time creating new content but only 20% of their time resharing that content.
It, in fact, should be the other way round.
If you've gone to all the efforts to create content, such as writing blogs, then you should be using them to share on your social media platforms.
Perhaps it feels all too time consuming. I get it.
Now, allow me to explain why I love Missinglettr so much and use it for all my blogs.
Missinglettr turns your blog posts and YouTube videos into a year's worth of optimized social media content.
Once I have written my blog and hit the published button, within 10 minutes I receive an email from MissingLettr advising my campaign is ready for review.  I log in and review the campaign and make any necessary tweaks I need and press pubs.
Then over a period of my choosing, generally a year (365 days) the campaign will be drip feed to my social media platforms.
Missinglettr links to Instagram (business),  Facebook page and group, Twitter, LinkedIn page and profile.
If you use my affiliate link, you will also get 50% off any plan you choose. Click here to learn more.
One of the features I also love is that once a campaign has finished its run, you can reuse it to go again, which is awesome on timeless content.
I have been using it for over 2 years and absolutely love it.