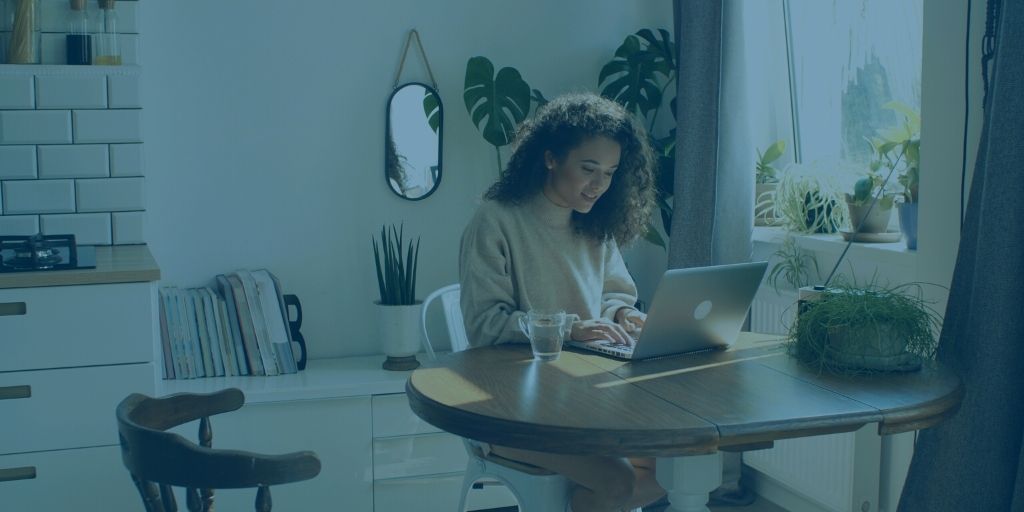 A virtual assistant is a business owner that works remotely providing services from administration through to desktop publishing and website development, to other business owners. Virtual assistants work from their homes, providing support to businesses across the world. Virtual assistants are paid generally for the time spent working for businesses, at an hourly rate or project rate.
As many business owners start to grow their business, they can find themselves at a turning point where their focus truly needs to be on the business growth and development, not being weighed down with various administration tasks or business functions that could easily be outsourced and managed by external parties, giving them back their valuable time.
A virtual assistant is a great stepping-stone for the business owner who isn't quite ready to hire a full time or part time employee, or have the needed finances to cover overheads such as computers, wages, insurance, and so forth.
In Australia, Virtual Assistant rates range on average from $30 to $70, depending on their skill and industry knowledge and experience. In my role as a virtual assistant, I work with multiple businesses providing a range of services from administration, email/diary management, social media and online business strategies, blogging, newsletter, desktop publishing and website updates.
Virtual assistants can be hired hourly for a one off project, or for a set number of hours per week or month.  When it comes to hiring, don't allow yourself to be blocked by the price of a virtual assistant, as it is important that your business needs are being met. It is important to know, that whilst a virtual assistant might cost $50 an hour, that task that takes you 2 hours is mostly likely going to take a virtual assistant 1 hour or less.
 Virtual assistants work remotely, and use programs such as Skype, Dropbox, project management software, to enable them to work for businesses across the globe.
Business owners can source overseas virtual assistants, which can have many pros and cons. If your business need a 24 hour service, having a virtual assistant both locally and overseas can enable you to provide a 24 hour service.  There are many programs that can be used to streamline processes between your virtual team and ensure smooth running of your business.
When you feel you are ready to bring a virtual assistant into your team, but may be unsure where to start and how to hire one.
I recommend reading the following articles:
How to start working with a virtual assistant
How can a Virtual Assistant help you in your business?
Then seek referrals from colleagues and friends, on virtual assistants they recommend.  Another method is to review testimonials on virtual assistant websites to see what previous clients have to say.  Be sure to talk to several virtual assistant businesses, to ensure you feel comfortable with their ability to meet your business needs and understanding.  Also, see if they offer a trial period so you can be sure it's going to be a perfect match!
If you have any additional questions on what a virtual assistant does, please feel to connect with me.