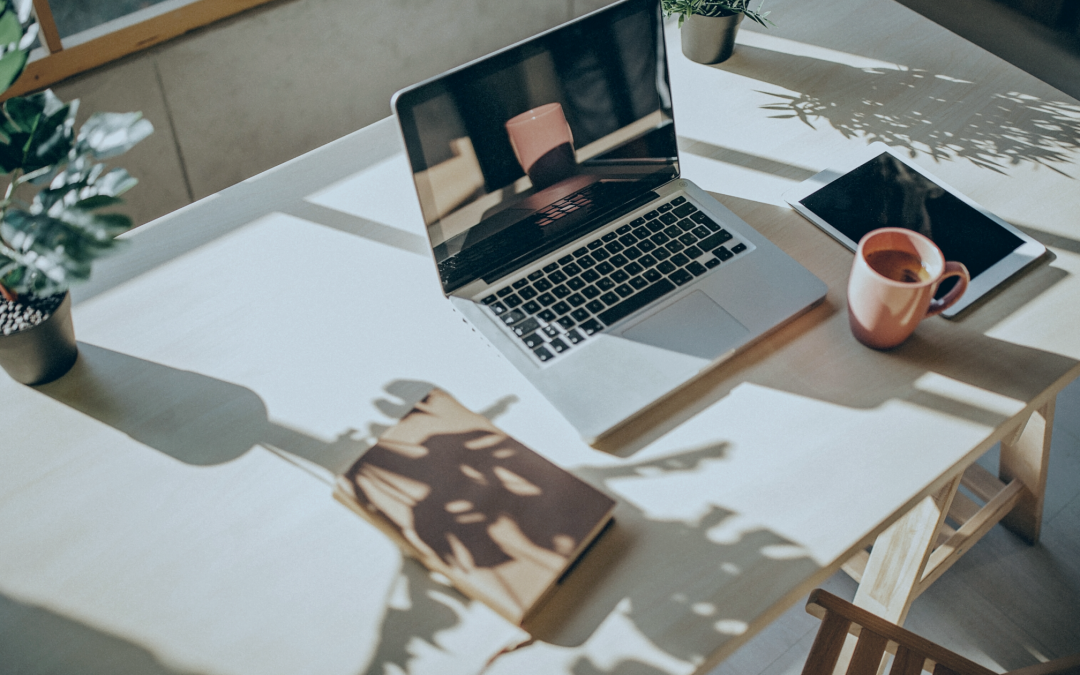 Once upon a time, pre-children, I worked in the blue-collar corporate sector. I was a Personal Assistant to the Managing Director and the Chief Financial Officer, along with supporting the Executive Team and liaising with the Board of Directors.
I also wore the hat of Office Manager, attending to all things office-related from corporate events, office maintenance and renovations, and the day-to-day functions. I liked my job, but truthfully I never really loved my job. Like all jobs, there were functions you had to do that you didn't like, and occasionally working with people you didn't necessarily see eye to eye with or enjoyed being around.
Whilst on maternity leave, I was getting nearer to returning to work. For various reasons, I decided to explore the avenue of becoming a virtual assistant. My thoughts were 'I can type, surely anyone would want that skill', but there were many lessons to be learned along the way.
Things I learned along the way
Boundaries (mine and clients)

Networking (the good, bad and interesting!)

Working to meet my needs in business, family and clients

Saying 'No'

Getting back on 'the horse' when you've fallen off

Learning to identify what I want for me, my business and what direction I want to head in

And the list goes on.
Like with any journey or adventure we take in life, there are some cringe-worthy moments, some high five (or fist pumps) and some enlightening moments.
I have had my virtual business for 5 years, and I can easily say I LOVE who I work with, what I do in and where I'm heading.
The things I love most about my business are
I'm fulfilling a dream

Being readily available for my children

Staying at home with my children and not missing those special moments

I get to be a role model for my children

Work the hours that meet my needs

I work with the most amazing clients

I earn my own income

I get to stay in my casual or pyjamas some days

I am not being questioned by a boss on what I'm doing, or not doing

I am recognised for my skills, services and expertise

I have created my own brand, which of course is 100% me

I get to choose who I'll work with and what services I offer

I can work from any location with the assistance of a mobile, Wi-Fi and laptop

I get to create the vibe and feel for my business that resonates with me

I work harder now than I ever did in a corporate job and I love every single minute of it, even the crazy ones.
Running your own virtual business isn't for everyone, and it does take commitment and openness to always learning. You need to learn and understand your customers and their needs, along with establishing your own boundaries. You need to create support around you that meets your needs, and you need to have the drive to see it succeed.
If you think you've got what it takes and want to establish a virtual business, and avoid the 'time wasters' I experienced, please feel free to visit my ecourse 'How To Become a Virtual Assistant', or my 1:1 private VA mentoring, and together we can get you on the road to success.
Perhaps you are unsure of your direction, then let's chat and get some clarity happening for you.