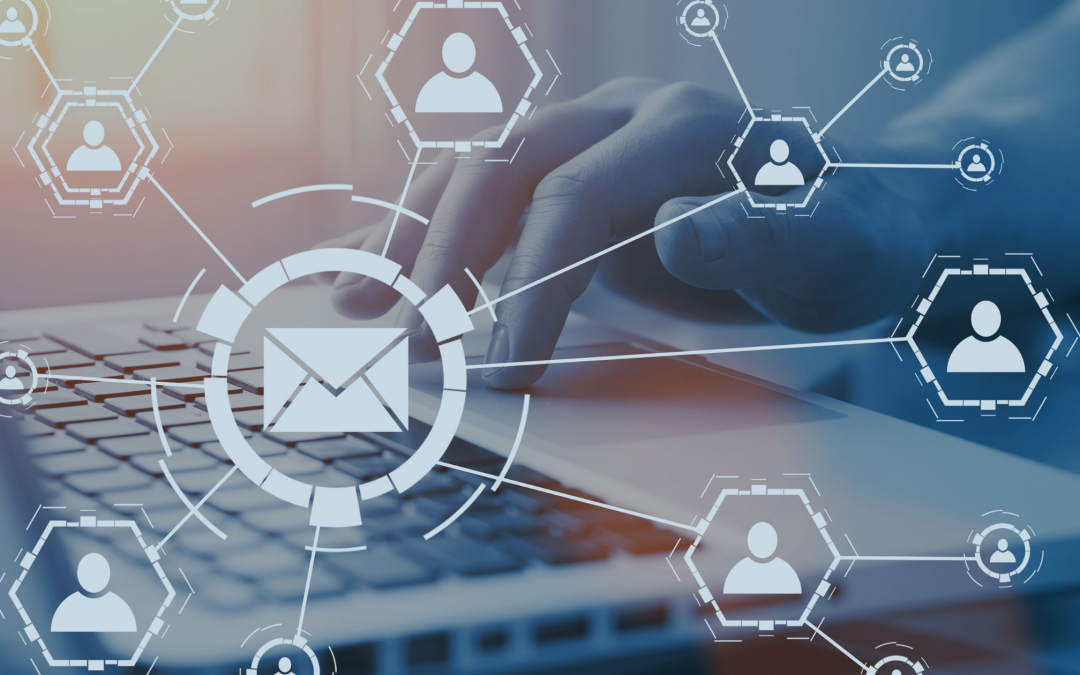 You've thought about creating an opt-in on your business to entice your target audience to sign up to your mailing list. This is a great move, whilst social media is amazing to connect with your target market, you don't own those platforms and if they were to close down tomorrow….you will have lost all your market. Therefore, building a mailing list is a great way to target your market and keep them. Creating an opt-in, which is like a freebie, showcasing your expertise is an attraction piece to entice your audience to join your mailing list.
For many business owners this seems easy but for others who have never done it before here is a guide to help you along.
What does your audience need?
Firstly, you need to define what your opt-in is. What is something your audience wants from you?  For example; people what to know how to start working with a VA, hence this is my website opt-in 'How to start outsourcing'.
The types of opt-ins you can have are:
Email series
Ebooks
Video series
Worksheet
Mini e-courses
First chapter free of a book you've written
Discount on a product or service
Hosting your database
You need to determine which email system you want to use to manage your database and create your newsletters from.  Your options are MailChimp, Aweber, Active Campaign, Infusionsoft, Ontraport, Contact, and there are plenty more. How to do determine which one to go with.
Creating your autoresponder
Once you have created your opt-in, determined how you will have it run and selected your database company. You will then draft your welcoming email that will accompany your opt-in enticement.
Strategy Tip:  Don't just have your opt-in information on your email, at the end of it, add information about your other products and services. This is your opportunity to advertise your business for free!
Test your system
Once you have created everything make sure you test it so you can see what you're audience will experience and make any necessary changes you need to.
Marketing your freebie
Now that your system is set up, start marketing it. Post enticers on your social media platforms. Use your Facebook App to add a sign up feature.
Add a Pop up on your website to 'say hi, sign in here!' (so to speak). Don't assume people will easily find your sign up.  Have an embedded sign up and a pop up one, so you have double opportunities to get your audience to sign up.
Unlimited opportunities
You are never limited to having 1 opt-in, so don't be afraid to create others. Programs like Pop Up Ally allow you to have different opt-in feature on different pages of your website.  This is through the paid feature. You can learn more here.
Feels all too hard?
Guess what? I offer this service and can do it all for you.  Feel free to contact me to find out more.