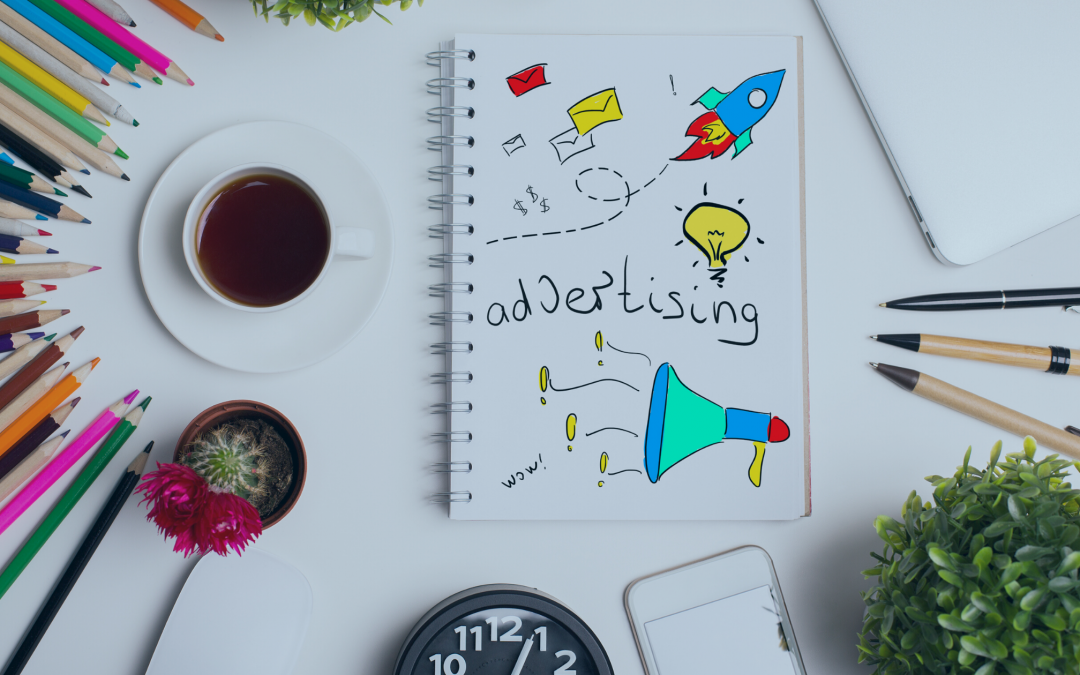 Getting your business out to the wider community can feel daunting and for some a costly exercise. It doesn't have to be this way. Here are 10 ways to advertise your business for free. These are no one-time gimmicks, but things you can implement constantly as a marketing tool.
Email Signature
Don't just have your contact details at the end of your email, have a summary paragraph or links to products or services you offer. There are always opportunities to increase your audience if recipients pass your email on, or they might well click to find out more about you.
Social Media Banners
On your social media platforms, use the banners to tell visitors about what you specialise in and who you are. Visuals are what gets people's attention and have them go on to read or learn more. Don't waste this opportunity with a pretty picture or your logo. 
Newsletter footer
Use your newsletter you send out regularly to talk about who you are. Have a standard footer that has a short bio on who you are and an accompany image of you. Often people sign up for newsletters or mailing list due to an enticing opt-in but it doesn't necessarily mean they know exactly what the business does. This is your opportunity to remind them.
Blog Bio
Writing blogs regularly for your business? Why not consider having a footer that is your bio on who you are with your photo. It's a great way to introduce your business to new visitors who are reading your blog for the first time, and it's a reminder to regular visitors what your expertise is.
Business Cards

Utilise the back of your business card to market what you do. One side with your contact details the other with your promotional info. 
Facebook personal profile banner image on
Today business owners are involved in many groups, posting comments and networking with like-minded business people. Facebook gives us the opportunity in our 'about' section to encourage people to follow our pages. But why not add to this by using the public banner image to cross-promote your businesses.
Sourcebottle or HARO (Help Out A Reporter)
Sourcebottle and HARO are free online services that enable reports to connect with industry experts to be featured in their articles, blogs and shows. Register your details and give yourself free exposure.
Psst….make sure you have a professional headshot as these sing out how professional you are and will see you landing better opportunities than a photo someone took of you at a party!
Flyers / cards / notes
If your business is sending out products to customers, utilise this by adding a flyer of your other services. The receiver will learn more about you and is likely to hand the flyer on to a friend or colleague.
For service-based businesses send out thank you cards/notes or even seasonal cards, and use the back of the card to advertise your services. Your imagination is your only limitation!
Location, location, location
Place your business cards are prominent locations your audience is likely to hang out (with permission of course). It could be in cafes (whilst they're waiting for their takeaway latte), events or community centres.
If you have a small budget, you might even want to consider buying signage that can go on your car. How many times have you been in traffic and read the information on a car advertising a service? Many times you'll have followed up to find out more information on the service.  
Free online advertising sites
Getting your name on the web can be challenging. We always think we have to be a big well-known blogger to be google search friendly. However, if you register your details on various free business listing sites, these do help increase your chances of being found on the web. 
It is important to know that people are always watching, talking and connecting.  Opportunities can present themselves at the most unlikely times and places, always are ready with a business card to hand out.