Thanks for signing up!
An email is on its way with your Digital Marketing for Beginners guide inside.
If you can't see it in 10 minutes, make sure you check your spam folder (sometimes they like to gobble up the good stuff).
If that cheeky email is still hiding, just email me at enquiry@annecclark.com and I'll send you a copy.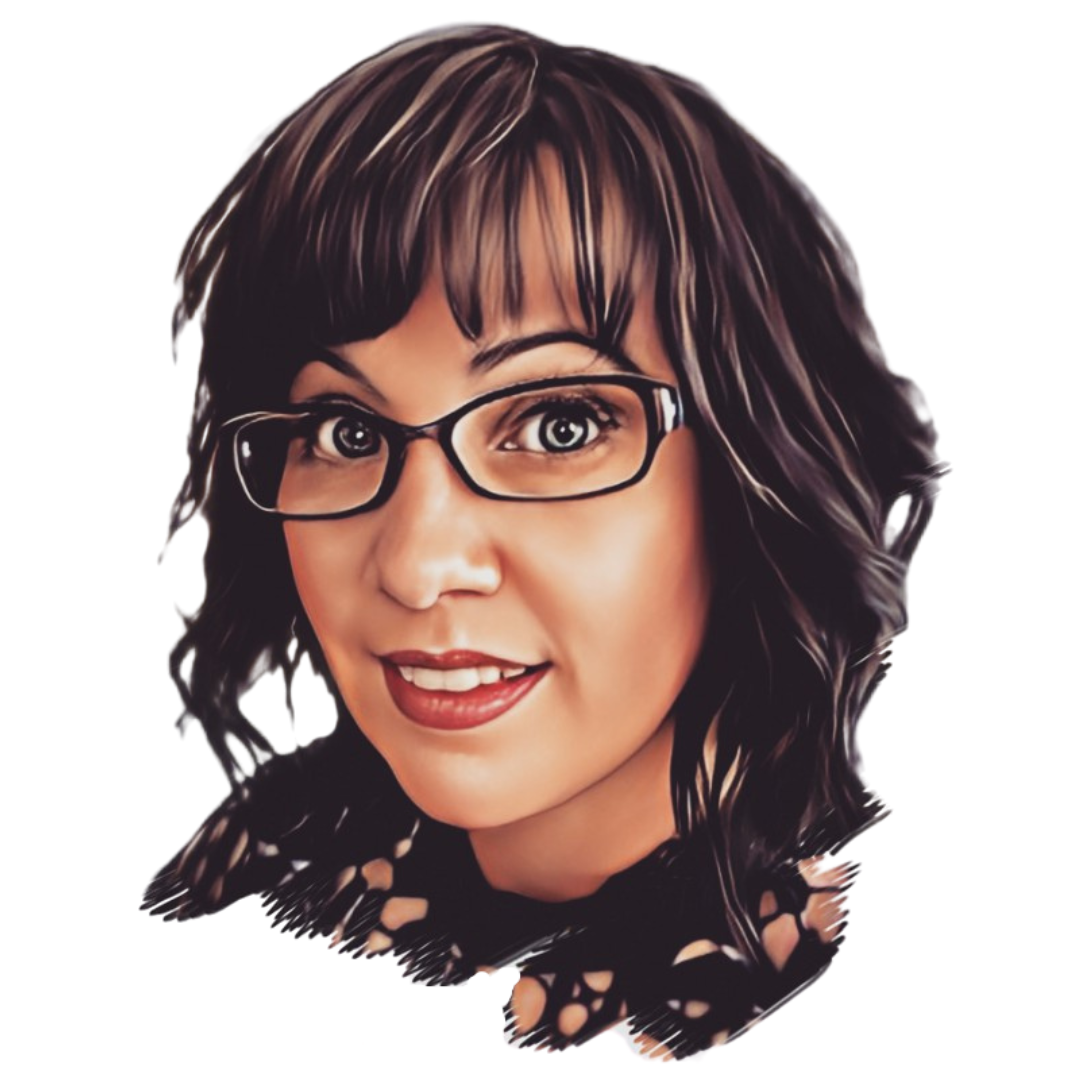 For the enthusiast ready to get started.
Look to chat to me about how I can support you. Simply click here and book in for a chat.
If you want to learn more about my services, you can hit the images below and head to those pages.
I am really looking forward to connecting with you.
Anne
Don't forget to come and join me on my socials, as this is where I share regular gems!