Finding the 9 to 5 work life not for you? 
Want to avoid the daily traffic commute?
Want to work flexibly to work from home and be available to your children?
Dream of being your own boss and having the freedom to work from anywhere?
What more lifestyle flexibilities, without having to asking for a day off. 
Whatever your reason, you can start your entrepreneurial journey today.

is your start up course, providing you with the tools and resources to help you confidently launch your own business.
There is nothing more overwhelming when starting a business trying to fit all the pieces together and getting yourself off the ground. I remember when I started, I felt like I was doing everything in the wrong order.
For years, little things bothered me that I wish I had done differently when I started. I don't want you to experience the confusion I felt. So I'm share my knowledge and experience to help you get started the right way.
By the end of this program, you'll have the clarity and confidence, and the necessary tools to start working as a virtual assistant. 
My name is Anne Clark. I started my journey 10 years ago when I became a first-time mum and didn't want to return to my corporate job. I wanted the opportunity to stay at home with my child, so I began my journey as a virtual assistant.
I remember when I started thinking 'Surely someone would pay me to type a document', and sure enough they did. As I grew, so did my business. I developed specialised skills that today allows me to work as an expert in online business start-ups.  
I love being my own boss. I am fortunate to work with the most  amazing clients, who are aligned to who I am as a person. I believe wholeheartedly that when we work in alignment with our vision, dreams and goals, success will come.
I'm so excited to share this program with you and help you start your entrepreneurial journey. Who knows what doors this will open tomorrow, so let's get started!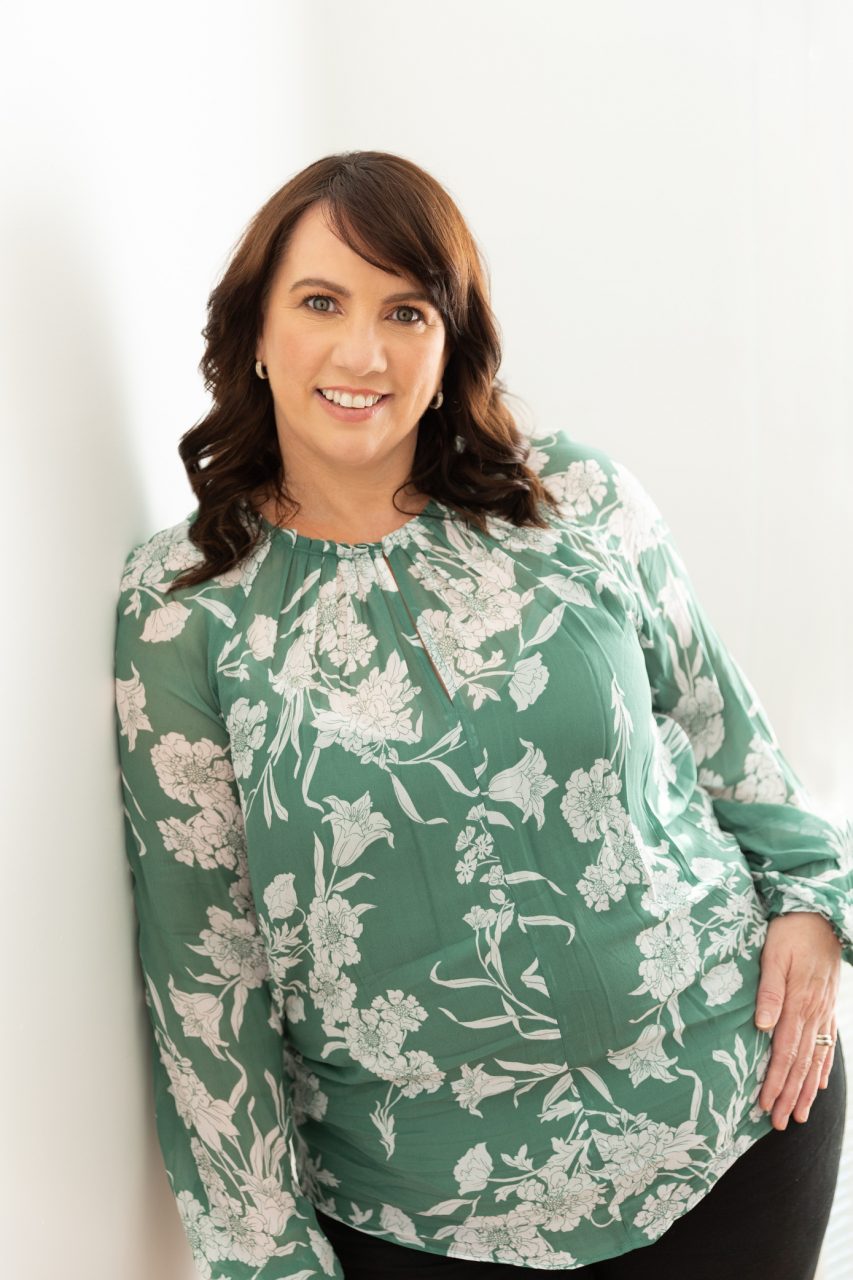 "Anne has been the most incredible support. I have learnt so much in her start up course, 'How to become a Virtual Assistant'. Anne's knowledge and experience was clearly conveyed in the video content. In addition, I found the feedback and support from Anne through the moments I felt unsure to be so reassuring. Anne is truly inspirational and always willing to help. I am so glad I did this course and know so many others will gain an amazing insight into the world of Virtual Assistants." Prue T
This is my pilot launch price only. So don't miss out. 
Frequently Asked Questions
What is a Virtual Assistant?
A virtual assistant is generally self-employed and provides professional administrative, technical, or creative assistance to clients remotely from a home office.
how long will this program take?
This program is designed to help you be able to have your business up and running within 5 weeks, however this all depends on you and the effort you're willing to put in. 
What is the refund policy?
If you are not happy.  Then please contact me within the first 7 days for a refund. No refunds will be issued after this date. 
How Long do I have access to the course?
You have access to this program for 1 year from time of purchase.