Empowerment.  Alignment.  Balance.  Boundaries. Goals.
EMPOWERING YOU.
Time to stop hanging in the past and look forward to where you want to be.
Welcome, I'm Anne.
I'm so pleased you've arrived. I've been waiting for you. 
I'm a Melbourne Coffee Loving Coach, supporting women in their life's journey. From business start-up, finding their happy work-life balance, feeling more aligned in their business or life, learning techniques to build healthy boundaries from their people-pleasing ways, or to simply helping you set goals and be held accountable to move forward.
We all experience moment where everything in our lives feels crap!. It's totally okay, we wouldn't be human if we didn't. My job is to help you work on looking forward to where you want to be and how you'd like to get there, to create a life that feel aligned to you and where you feel empowered in who you are as a person. 
Come and explore my website, check out my goodies you can grab for free, or read a few articles whilst you drink your cuppa or just simply contact me to talk 1:1 about how I may be able to support you. 
I can't wait to meet you.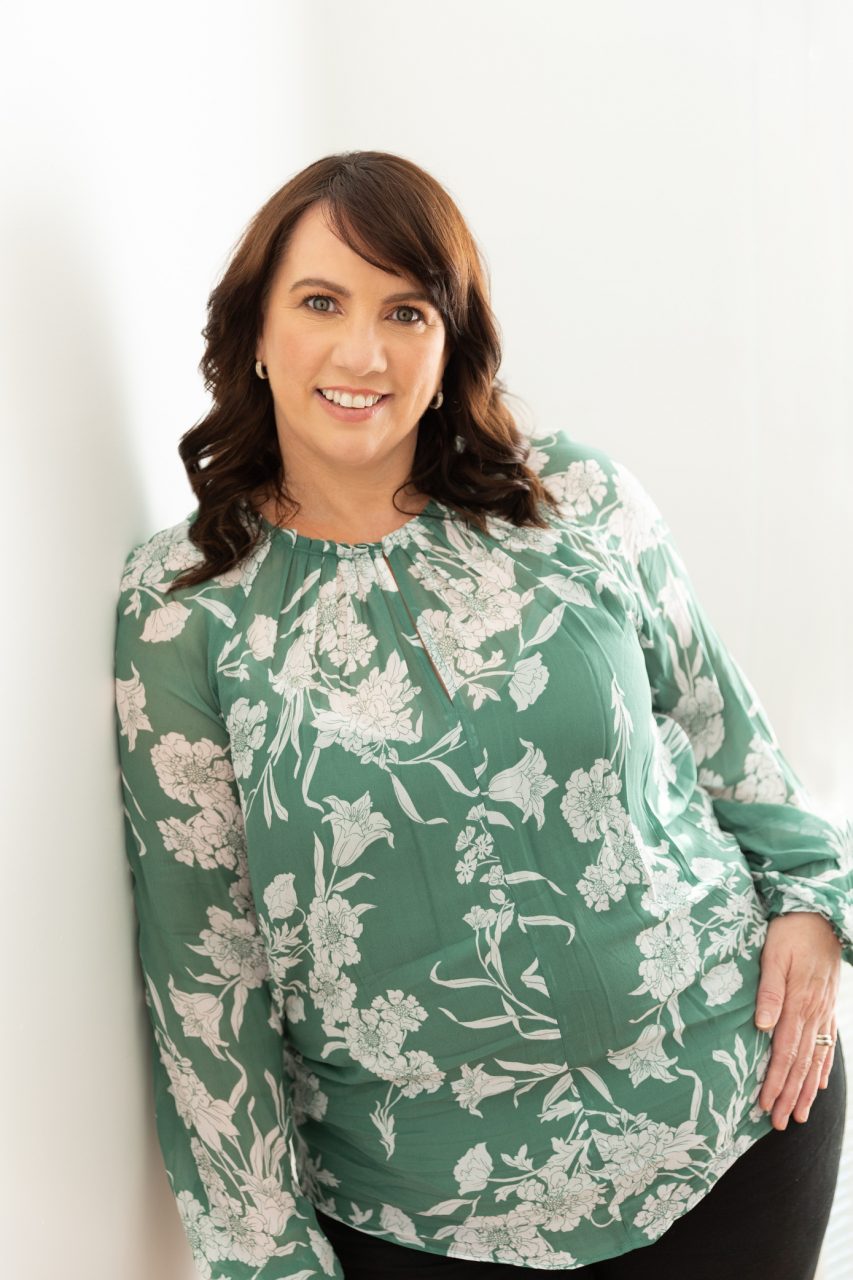 Creating a life you desire begins…….
WITH YOU.
Start today. Stop waiting for tomorrow.
A LIFE COACH IS ABOUT WHERE YOU'RE GOING, NOT WHERE YOU'VE BEEN.
Being a recovering people pleaser, it took me a long time to realise I was one. I spent years trying to understand why friends would dump me and walk away. I constantly asked myself 'why', 'what did I do wrong', 'why would they hurt me'.  I carried the blame on myself, it must be me. I didn't do enough, even though I know I did more than enough. Why why why.
People pleasers don't always see the signs, they want to be supportive, needed and valued. What they don't realise is they're being used, taken advantage off and sacrificing their own wellbeing for others.
The minute I became a mother, and my focus was on my husband and child, I was dumped like a hot cake and spent the next 8 years wondering why.  Constantly going back over scenarios trying to understand did I say something, did I do something, is it just me that no one likes. Identifying that I'd done XYZ for them, so why did I get dumped.
We can still be people pleasers but as long as it's on our own terms, and terms in which we are not sacrificing our own mental and physical wellbeing.
You can still give to others. Absolutely, you can. However, you can do it in a way that doesn't find you feeling used, depleted, left out or alone, or dumped and wondering why.
Not all people pleasers are the same, some signs are: 
Being afraid of rejection or abandonment

Focusing more on what others think and feel, rather than what you feel and think

Fearful of saying NO to anyone, in case they don't ask you again

Seeking constant approval

Stuck in relationships with people where you are constantly giving and they're constantly taking, but not knowing how to stop the cycle

Never putting yourself first

Feeling exhausted, overworked, overlooked, burnt out because you have spent so much of your time looking and worrying about others and never yourself
WORKING WITH ME
When we work together,
We are going to acknowledge where you are and where your boundaries have been compromised.
We are going to look at techniques and strategies you can use to truly create healthy boundaries where you are no longer compromising yourself worth and power.
We are creating healthy boundaries that work for you in your life.
We are going to develop ways for you to say NO, but still be empowered and no longer fearful of rejection or being used.
We are going to teach you how to see the signs of when you're may be vulnerable.
We are going to have you feeling empowered and living your truest life.
HOW IT WORKS
During the course of our sessions, you will have;
A pre-Coaching questionnaire to complete so we assess where you're at and where we're heading to
Private 1:1 coaching sessions with me, for 1 hour
Email support in between sessions
Exercises to undertake between sessions
Goals and strategies to achieve your desired results
A sounding board, cheerleader and support in your corner
It is important to note I am a Life Coach, not a psychologist. As Life Coach, I focus on the now and your path ahead, I do not work in the past nor deal with past issues. For this I recommend liaising with a psychologist.
Still not 100% sure, book in for a discovery call and we can chat. 
When I started working with Anne, I was overwhelmed with my seemingly endless to-do list and felt like I was drowning. Anne provided useful strategies and suggestions to help increase my productivity and reduce my overwhelm. Anne, you are a gem! Anne has so much knowledge and provided me with so many resources and handy tips to streamline my business. I came away feeling so much clearer and more confident in the steps I needed to take to succeed. Anne really empowered me to move closer towards my business goals. I can't thank you enough!"
Simone Russell – Yogamona
Anne is like having your own personal cheerleader, coach and careers counseller all rolled into one. She has amazing insight into what works and what doesn't for business, she has a wonderful ability to make things you only dream of doing seem easy and achievable, and she guides and supports you in every way possible to make them happen. I simple would not be where I am today, and working on the plans I have for my business right now, without her. 
Fi Mim – Fi Mims Photography